Find a property to rent
MAPIC 2019 November 15th-17th, the European's leading professional event for retail real estate
As every year, MAPIC 2019 will bring together all the actors of the retail real estate market. Promoters, retailers, architects, investors, franchisees as well as public actors such as local authorities will be there.

MAPIC has rapidly become the unmissable event for professionals of retail real estate in Europe.
This convention is a real chance for professionals. Whether you wish to sell, buy, find new partners and new development opportunities, discuss with public decision-takers or find land offers, MAPIC is The Place To Be.
The quality of your rental is the number one success factor for your MAPIC 2019
Find your accommodation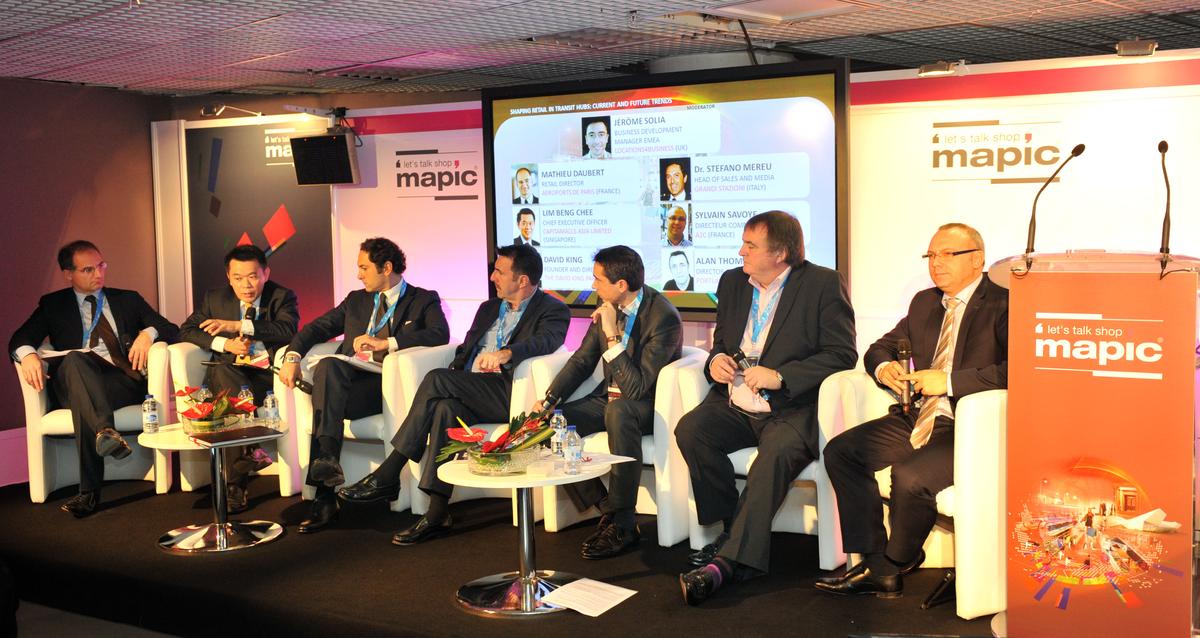 MAPIC 2019, figures up to a world-class event
MAPIC figures speak for themselves:
an exhibition space of 12 800 m2
800 exhibitors
8600 delegates
80 countries
100 conferences
6 international booths
You need to invest, buy, rent, build, find new partners, enrich your market watch, MAPIC is the event of all possibilities.
A unique exposure for professionals
An exhibition space of 12 800 m2
5 pavilions
2 dedicated zones : Leisure and Innovation
Efficient services at your disposal
Online data base 100% open, enabling to contact each delegate
Take advantage of key recommendations and matchmarking
Find all about the convention on its dedicated mobile application.
Conferences to discover or learn
Approximately 100 lectures given by retail real estate experts
3 thematic summits: Outlet, Leisure, Global Retail Partners
Events and rewards
1 opening night, a gala dinner and the MAPIC party
Mapic Awards, great industry recognition
MAPIC is also a great opening night, a gala dinner and the MAPIC Awards, prestigious awards for retail real estate industry.
Coming soon, all information for MAPIC 2019 on the official website: www.mapic.com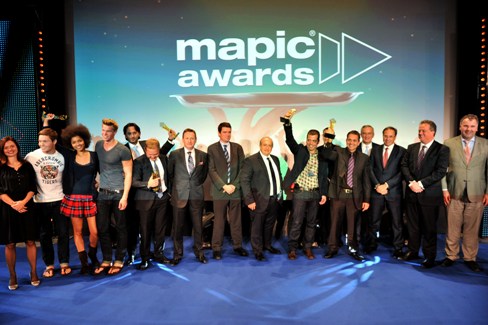 MAPIC, an innovating concept at the forefront of the challenges of the profession
MAPIC, an innovating concept at the forefront of the challenges of the profession.

The first International Outlet Summit was launched at MAPIC 2017 specifically dedicated to the phenomenon of outlet centers.
Among the key moments of the conference program, Sébastien Badault, Managing director France of the Chinese company Alibaba, belonging to the seven biggest worldwide technological capitalisations. He spoke on the developments in world trade.

Individuals turning to digital, pure-players investing in the so-called traditional distribution, glorification of customer experience, prevalence of mobile, gradual disappearance of physical purses, data and personalisation at the heart of strategies…