Find a property to rent
They rely on us:
allianz

vitra

cordea savills

Atitoka

Bircham Dyson Bell

Macquarie

skanska

pilbrow

REDEVCO

Atrium Ljunberg

ssm bygg

borenius

EPR architects
4 property(ies) correspond(s) exactly to your criteria.
4 results found in total out of 478 properties on-line.
Impala
Sleeping capacity :
2 Bed(s)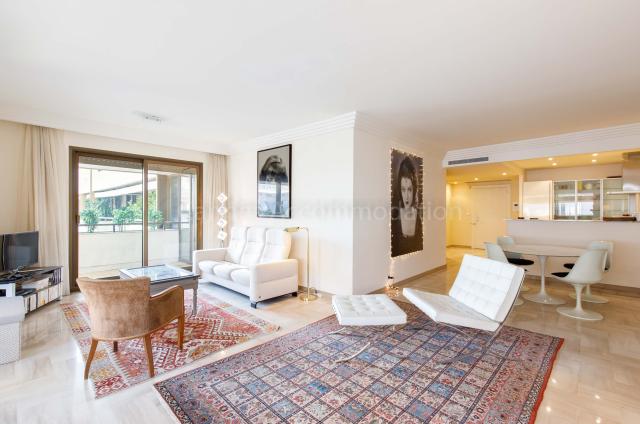 GRAY 4F1
Sleeping capacity :
2 Bed(s)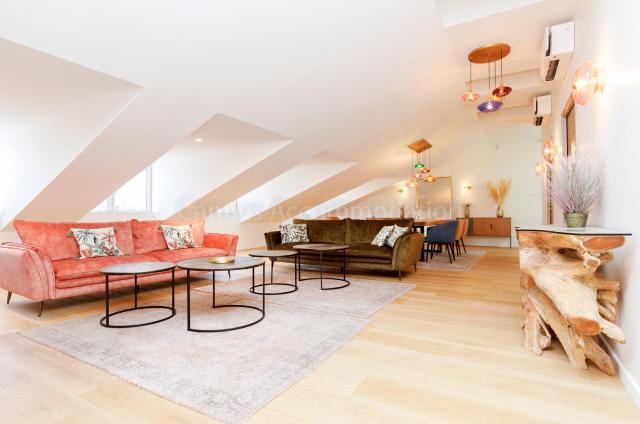 Candy
Sleeping capacity :
3 Bed(s)
TAKE ADVANTAGE OF A DISCOUNTED PRICE!

The indicated prices are for the whole duration of the Film Festival.
You plan to stay for less than 8 nights? Take advantage of your discounted price and ask for your free quotation.
This property is already booked. It will be removed from this listing shortly.
This property is currently under option.