Find a property to rent
Home page
| 7 advantages for you of renting a Cannes apartment |
COVID19 - WHAT YOU NEED TO KNOW
COVID19 - WHAT YOU NEED TO KNOW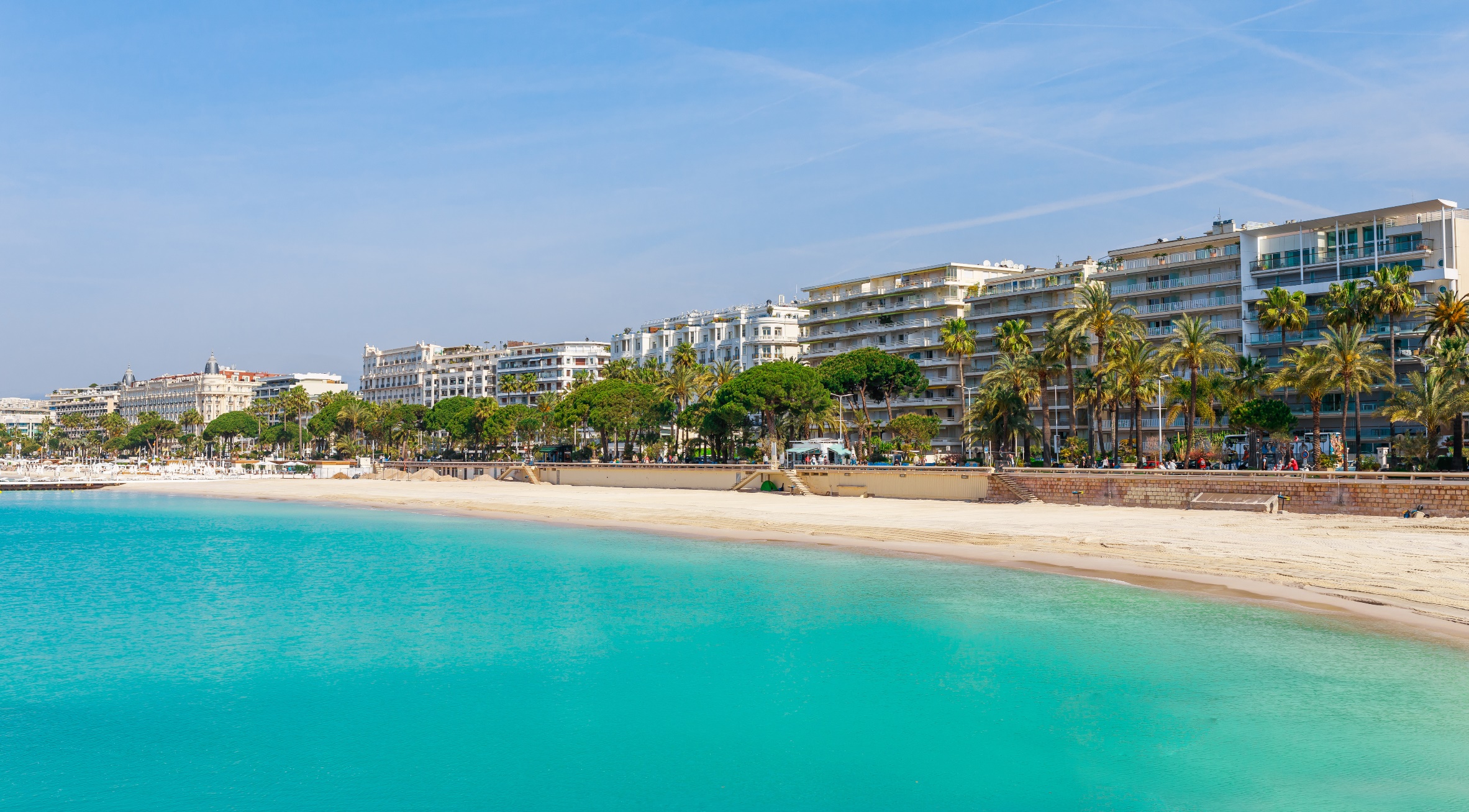 I am booking for my holidays. What is the cancellation policy?
At your request we put an option on the apartment you have selected if it is available. Then we send you the booking procedure in order to finalize your reservation.

How do I confirm my booking ?

- I pay a 25% deposit;

- I have up to 30 days prior to my arrival to cancel my reservation without any charge;

- I must pay the balance upon arrival at the latest.


Because of Covid-19, I cannot come to Cannes. What happens ?
I can cancel until my scheduled arrival date without any charge in the following two cases :

- There is an administrative decision that prohibits any rental in Cannes (confinement, prefectural decree) on the dates of my rental;

- I live in France, there is an administrative decision that forbids me to travel to reach my rental from the address I declared at the time of the booking;


In every other cases, I benefit from the free cancellation up to 30 days prior to my arrival:

- Because of the Covid-19, you do not feel like traveling and you prefer give up your holidays;

- You do not live in France and you cannot leave your country to travel to Cannes;

- Your health condition prevents you from travelling, Etc…

You benefit from the free cancellation up to 30 days prior to your arrival.

Should you like to take an insurance to cover the risk of a cancellation during the last 30 days before your arrival, we advise you to ask your own insurance company.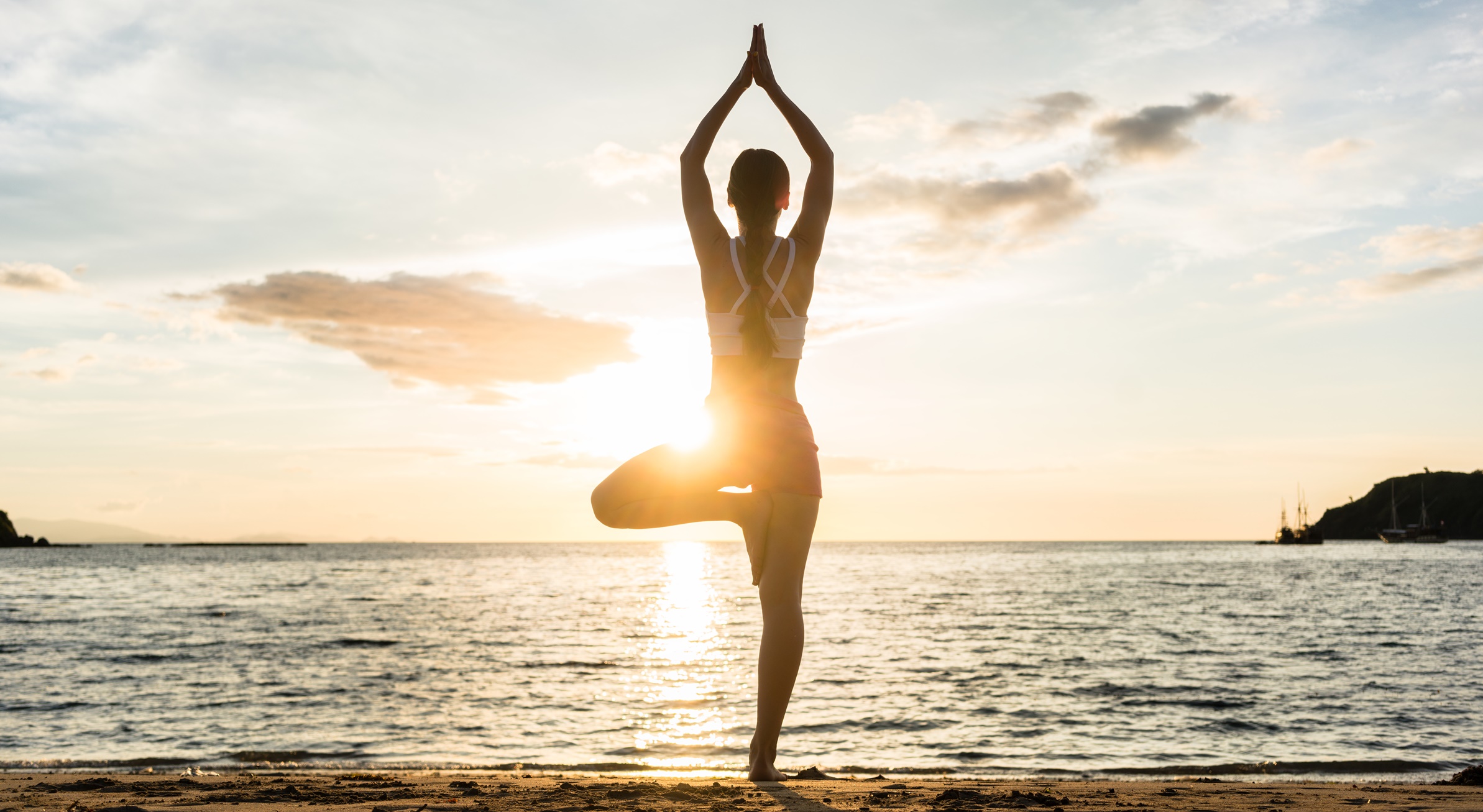 I am booking for a festival or a congress. What happens if the congress or festival is cancelled?
I am booking for a congress or a festival, the cancellation of the event is provided in our general terms and conditions for all contracts subscribed from May 11th, 2020.

- Booking process :

Your reservation is confirmed as soon as we receive the payment of the deposit (5O%). Until deposit is received, we cannot guarantee the availability of the apartment.
Once the deposit has been paid, and unless otherwise stated below, payment can no longer be refunded.

- Payment of the balance :

It must be settled 4 weeks prior to arrival. From this date and unless otherwise specified below, payment can no longer be refunded.

- Cancellation of the congress :

This rental is linked to the congress in object. In case of total cancellation of the said congress by its organizer, and unless you wish to maintain the rental, it will be cancelled. 75% of the sums you have paid for this congress will be refunded. If you wish, we can also defer these amounts to a future convention.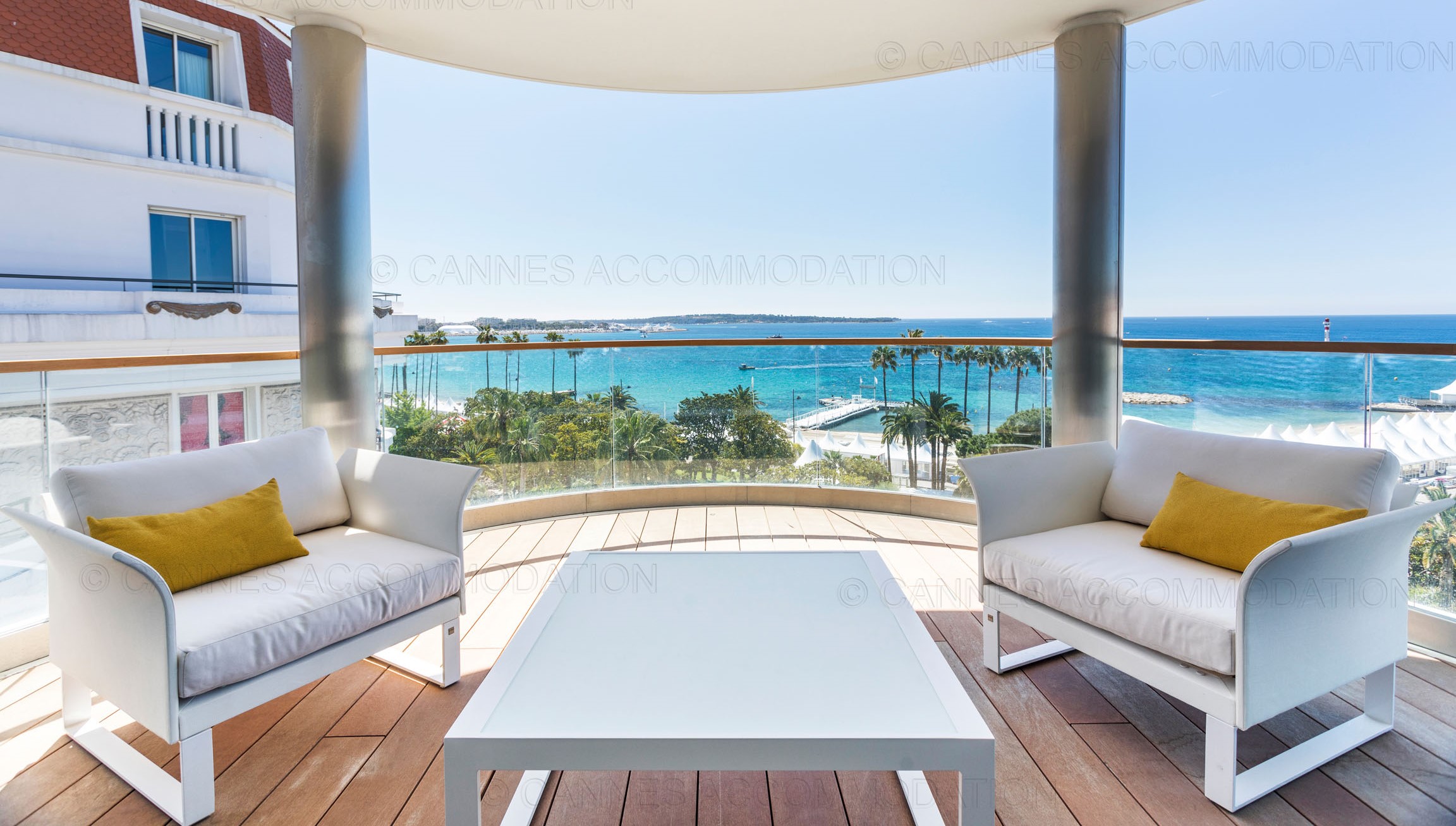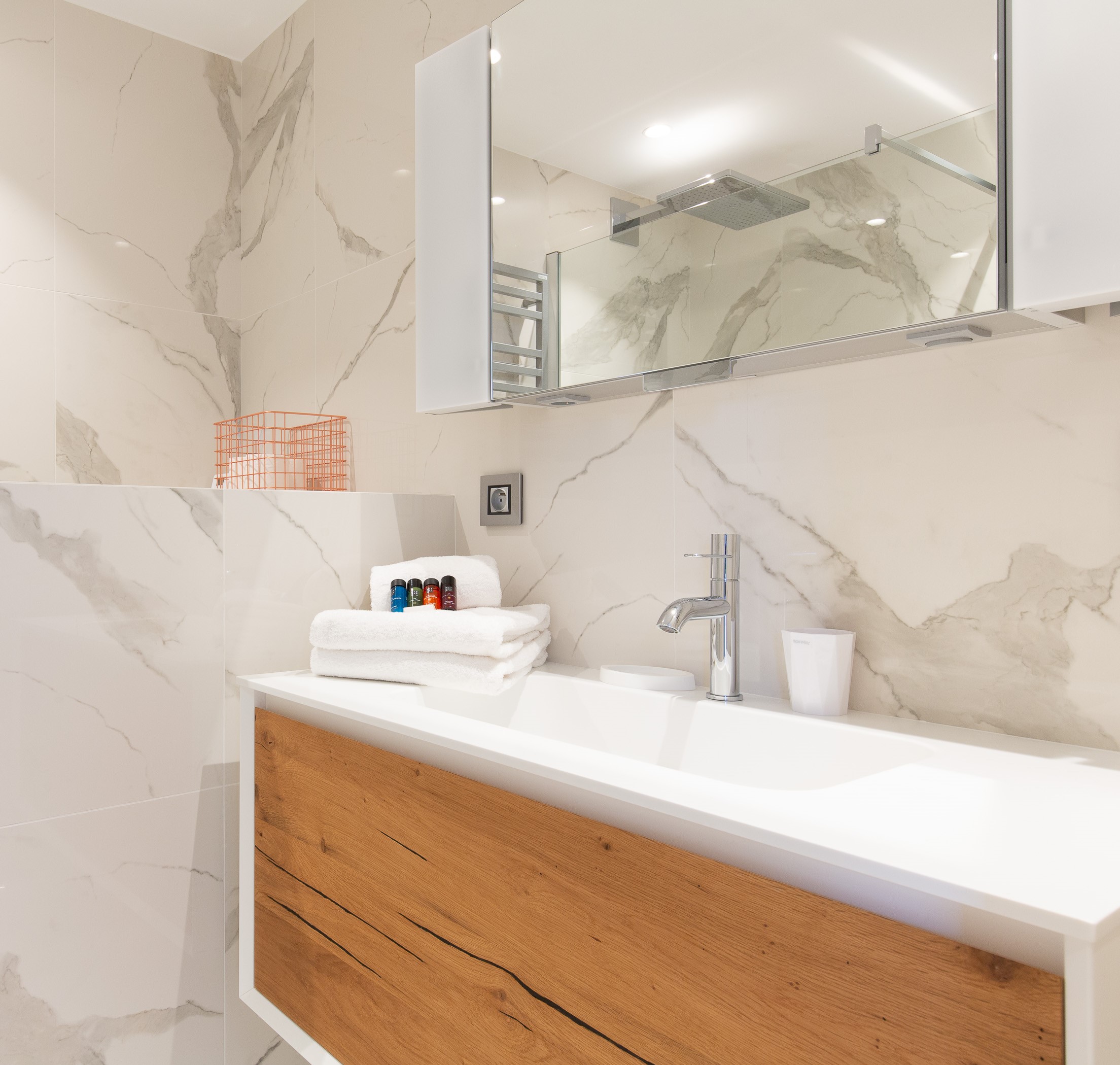 I need to be reassured about the sanitary conditions in the apartment I would like to book.

In the actual context, you may be wondering about the preparation of your apartment. Please, note that we have set up a specific Covid-19 procedure.

Our staff is trained and equipped to meet the new security and sanitary requirements.
Our maids are equipped with single-use masks, gloves and shoe covers (to know more about our procedure).

Your linen is handled with gloves and it is carried in a single-use bag.

Your apartment has been ventilated, contact elements such as switches, handles, taps, remote controls have been disinfected with a specific product.

The following equipment is at your disposal in your apartment:
A reminder of the barrier gestures.
A bottle of alcoholic hydro gel.
A mask.
Accommodation professionals at your service
By guaranteeing accommodation that complies with health and safety requirements prepared by real seasonal rental professionals, you benefit from the opportunity of a security advantage over other forms of holiday rental marketing.

These advanced protocols are a guarantee of the indispensable security of tourist stays coupled with specific measures allowing to carry out the activity of holiday rentals in complete safety, in particular thanks to a thorough cleaning protocol of the accommodations.


Covid-19 procedures in your apartment
The cleaning protocol of our premises to fight against covid-19