Find a property to rent
Home page
| 7 advantages for you of renting a Cannes apartment |
FAQ - Frequently Asked Questions concerning your stay in Cannes
FAQ - Frequently Asked Questions concerning your stay in Cannes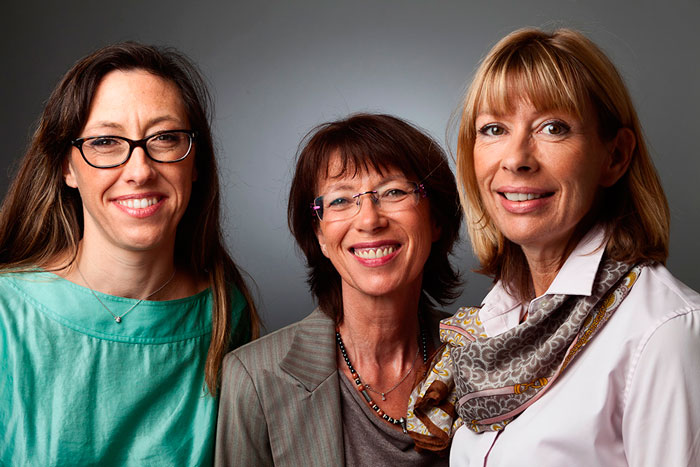 My booking
1. When must I deposit my guarantee bond?
The guarantee bond is compulsory. So as to keep your arrival procedure as simple and efficient as possible, it must be deposited prior to arrival. We cannot accept deposit of the guarantee by check, unless it is a bank-certified check.
For certain rentals, the bond money must be paid by bank transfer. This rule concerns rentals for any villa or apartment to be used as office facilities, and any apartment with our "de luxe" or "superior" rating.
The full amount of the bond will be returned to you after departure, net of any charges levied in the case of damage, breakage and outstanding rentals due. Payment will be released following complete cleaning by our housekeeping teams and full final inspection by our supervisory staff. Attention: it is impossible for us to return the bond at the time of your departure!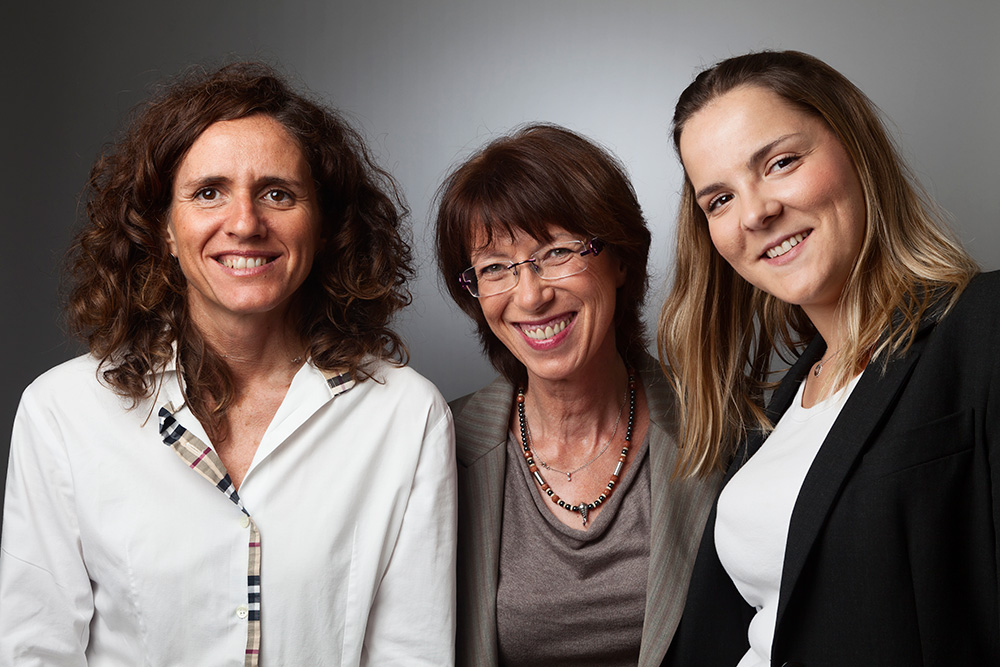 In the other cases ?
In all other cases, the simplest means of depositing the guarantee is by credit card. At the time of your reservation, we send you a form which you should complete, sign and fax back to us by return. On reception, we call our credit card centre to check the validity of the card and to ask for an authorization number.

We will not cash money on your credit card except in case of damage, breakage or outstanding unpaid bills. However, allocation of the authorization number may affect the credit limit on your card. Consequently, we suggest that you check with your bank to ensure that your limit is increased if necessary, before your departure.
For more details about your personal security, you can click here to read about our privacy policy.
2. Once I have reserved, can I cancel my reservation?
No reservation is confirmed until payment has been received of part of the full rental (usually 50%).
Our company incurs costs from the moment your reservation is confirmed. Consequently, the payments made cannot be refunded in any circumstances. If you want cover for costs of cancellation, it is your responsibility to take out a suitable cancellation insurance policy with your own insurance company. Please, note that for your comfort and security, we have some special Covid-19 conditions.
3. Do you provide breakfast?
Breakfast is not included in the rental price.
If you ask us in advance, we will, for a supplementary charge, do grocery shopping for you and fill the fridge to your requirements before your arrival. This service, greatly appreciated by our clients, is invoiced as an extra.

My arrival
1. What are the days and times for arrival ?
What are the days and times for check in? Outside convention periods, rentals run from Saturday to Saturday. If you wish to check in on Sunday, or late in the evening, this will be invoiced as an extra. Check-in normally takes place between 4 and 8 pm and check-out before 11 am. If you need to check in or check out outside these periods, please ask for our prior agreement. During convention periods, we provide a check-in and check-out service at any time. Please note, however, that arrivals between midnight and 7 am are charged as an extra. Please do not hesitate to consult us beforehand.
2. Do you organize transfers between Nice airport and Cannes?
Provided you make your request at least 48 hours in advance, we can organize personalized transfers as required from Nice airport to Cannes on arrival and from Cannes to Nice airport on departure. The cost of a single transfer is €130 by saloon car and €160 by minivan.
If no specific request on your part has been received, we do not organize transfer. As a guide, the cost of a taxi for a single airport-to-Cannes trip is around €80
You may also use the services of direct shuttle busses from Nice airport to Cannes and return. For your information, price of a one-way ticket is €22, return ticket is €33, it takes one hour approximately.
3. How do I get my keys?
Some time before your arrival, we ask you to give us your travel details: mode of transport (plane, train, car,…), flight or train number, scheduled arrival time and mobile phone number. It is equally important that this meeting to collect the keys to your villa or apartment should be your very first priority immediately on arriving in Cannes. On the day of your arrival, whatever the time of day, you should call our office (+33 (0)4 93 38 33 33) and we will make an appointment to meet you at your villa or apartment. A short time after that call, we will be waiting for you, as agreed, at the address of your property. Should you be coming by plane, please call us on your arrival at Nice airport. Should you be coming by car or by train, please call us about one hour before your expected arrival in Cannes. For your comfort and to help us provide the best service, it is very important to respect these requirements. Please call us immediately if you foresee any changes in your arrangements. Please, note that for your comfort and security, we have some special Covid-19 conditions.
4. Who can I contact to get help and assistance while I am in Cannes?
On arrival, you will be personally welcomed by a member of our staff. He or she will hand over your keys, take you on a visit of your accommodation, ensure that everything is clear and that you know how everything works, and explain how to contact us if you need our help at any time during your stay. Of course we will be pleased to welcome you in our offices at 2 rue Lafayette, in the centre of Cannes, during normal office hours. In addition, an emergency help-line number is at your disposal 24 hours a day, during the whole of your stay. Please, note that for your comfort and security, we have some special Covid-19 conditions.
Conditions of use
1. What are the conditions governing the use of the apartments and villas you have on offer?
Our apartments and villas are rented for accommodation purposes only. Should you wish to use your apartment as an office, to receive clients, and so on, you must inform us when booking, so that we can confirm whether or not your plans are possible. You may be subject to certain regulations for some of the apartments or villas. Normally, occupation is limited to a maximum of 2 people per studio apartment, 3 per one-bedroom apartment, 4 per two-bedroom apartment, and so on. Higher levels of occupation require our prior approval.
2. Are your apartments and villas equipped for WIFI Internet access?
The vast majority of our apartments and villas are now equipped with free WIFI Internet access. When this is the case, it is specifically indicated in the description provided to you, which can also be consulted on the Internet. You will find the connection codes in the apartment on your arrival. Our hostess will be able to give you any help you may require.
Attention: If the description does not specifically indicate WIFI Internet access, it means that the property you have chosen is not so equipped and it will not be possible to get Internet for this property at short notice.
Therefore, if Internet is indispensable for you, it will be much better to choose another apartment.
3. I have rented an apartment on the Croisette, can I install a publicity banner on the balcony?
Attention : In many cases the installation of a banner on the facade of an apartment you have rented is subject to respect of the regulations imposed by the organizers of the convention in which you are participating or by the syndic of the residence where your apartment is located. In other cases, you are free to install your publicity. So as to avoid any difficulties or unwelcome surprises, ask us for more details before you rent any particular apartment. We are able to give you full and complete advice in respect of any situation.