Find a property to rent
Home page
|
|
THE CONTROL OF YOUR SECONDARY HOME IN CANNES AND AROUND IN PEACE
THE CONTROL OF YOUR SECONDARY HOME IN CANNES AND AROUND IN PEACE

You own a secondary home in Cannes or nearby. You do not live in the area, you come punctually. You are wondering how to monitor your property more regularly. We are here to help you.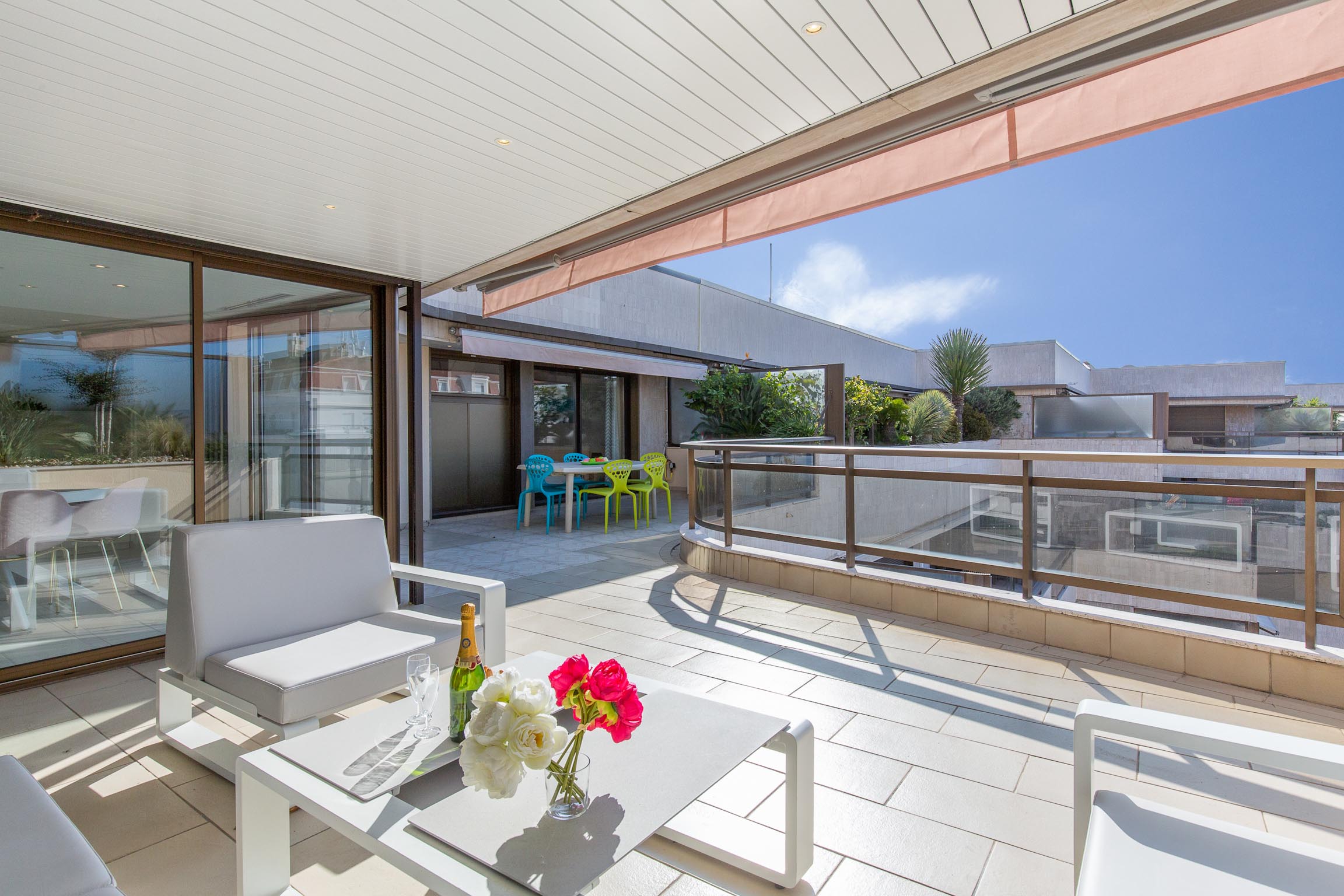 A team you can trust
Your agency has been in Cannes for more than 23 years. It is specialised in seasonal rentals.

A transaction and management department is also at your service.

To date, 2318 owners have trusted us since our beginnings.

Your team is made up of regularly trained real estate and tourism professionals who love their job.

It is a serious, dynamic team who aims to satisfy you.

Distance and lack of time are no longer an obstacle to your tranquillity.



Reliable control of your property
Your team is made up of experts who put their know-how at your service.

You benefit from a very structured organisation.

Your technicians are used to accurate and factual reports. They use their sense of observation, are reactive and always find a solution to offer you.

These are the qualities that we use to monitor your property.

You can benefit from periodic monitoring packages or ad hoc interventions.

You can count on the discretion and reliability of our passionate agents.



At your service for the supervision and maintenance of your apartment or villa

Outside watch


No signs of breaking and entering,

Good general order,

Checking of outdoor furniture and plants,

Checking the evacuation of terraces,

Checking the proper functioning of automatic watering and/or watering of your plants.
Interior inspection


Ventilation during the visit,

Good general order,

Control of possible damages (leakage, water damage, traces of moisture, insects, burglaries, etc.),

Verification of water and electricity supply,

Testing of equipment (heating, air conditioning, internet, flushing, etc.)…

Administrative follow up



Pick-up and forwarding of your mail,

Intervention report with photos,

Solution Proposal in case of a problem,

Keeping and looking after your keys.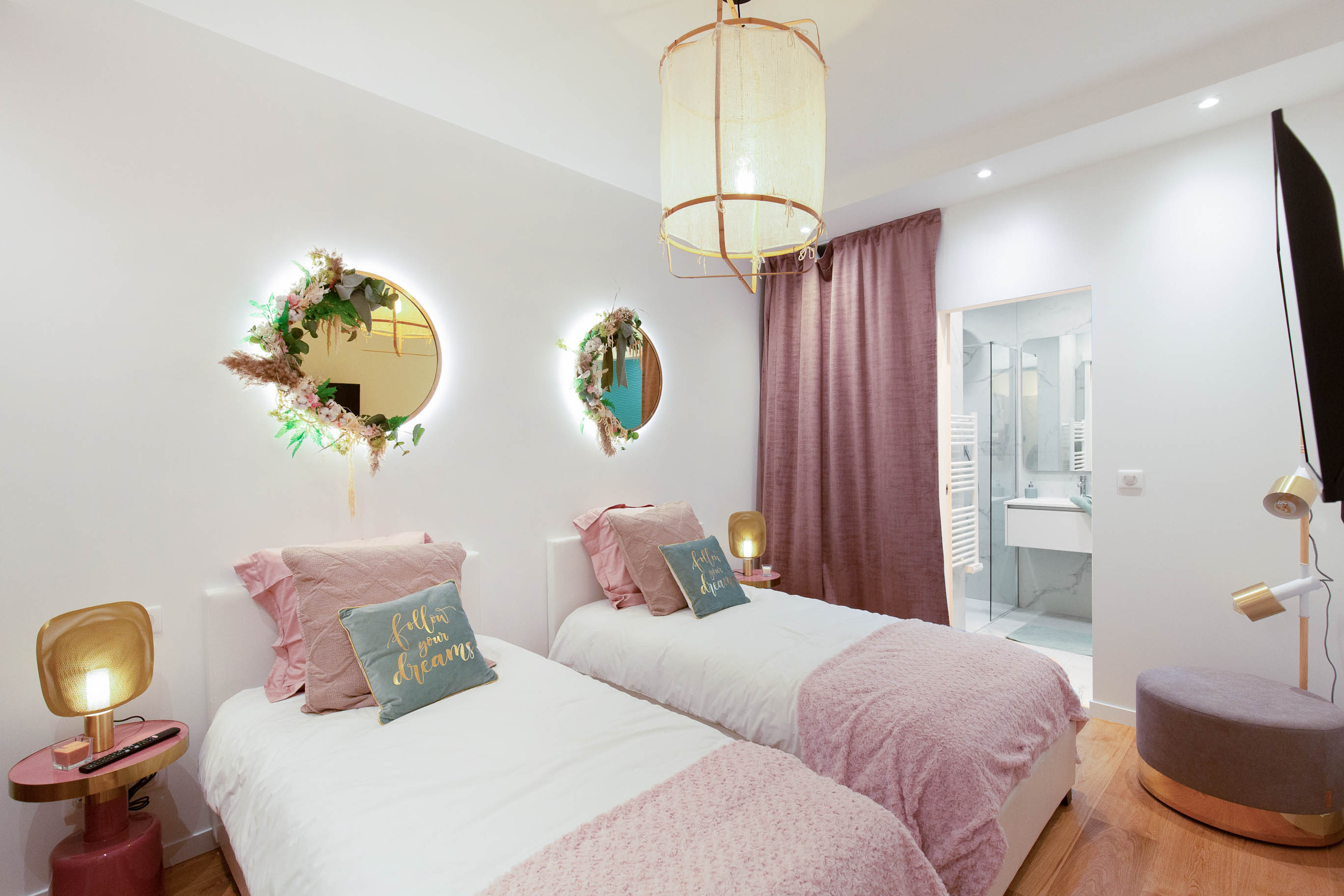 Additional services to better meet your needs
Apart from packages, at your request, we can also organise specific interventions. For example, to open your home to a provider, to perform a meter reading, to follow up on eventual works…

Check out your detailed pricing list here.

Do not hesitate to contact us for more information and to establish a tailor-made quote adapted to your needs.

We remain at your disposal to help you take care of your home.