Find a property to rent
Home page
| 7 advantages for you of renting a Cannes apartment |
Your Cannes experience
Cannes was born from a tender embrace between sea and sun!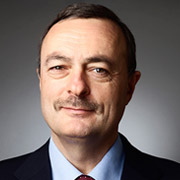 Dear Friends,
To help you get the most out of your stay in our authentic yet modern city, the Cannes Accommodation team and the Cannes Tourist Office have put their heads together to suggest a number of activities you can enjoy while you are here:

Culture, well-being, romance, family, sea and snow, cinema, gastronomy, entertainment, sport, shopping... tailor a program to suit your mood. Have a memorable time:

Discover the offers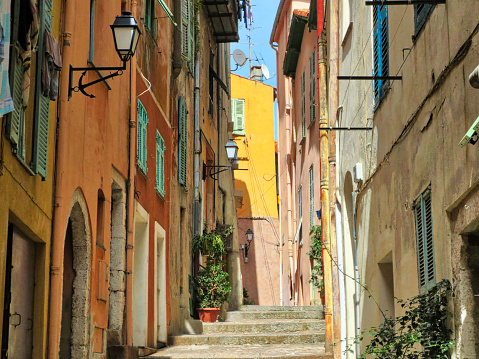 From ancient history to glamour. Follow the guide...
Take a walk-through Cannes and discover a forward-thinking dynamic town with historic roots. Discover its little-known past and trace the footsteps of these luminaries who have formed its character.
From the Iles de Lerins (islands a short boat ride away) to the Old quarter of Le Suquet, Cannes has built its reputation over 2 centuries as a magnet for the privileged few.
The Cannes Accommodation team recommends this excellent tour!

Duration of the visit: around 1h30
Minimum of 5 people and maximum of 25.
Learn more
Price and timings:
6€ / person – free under 16 years old
Every Monday at 9.15 am in French version
Every Monday at 2.30 pm in English version
July & August: every Monday at 9.15 am in French and English
Informations
You are strongly advised to purchase your tickets in advance at the Tourist Office of the Palais des Festivals et des Congrès de Cannes, 7 days a week:
from November to February from 10 am to 7 pm,
July and August from 9 am to 8 pm
the rest of the year from 9 am to 7 pm.
Information: Tel.: + 33 (0) 4 92 99 84 22 - tourisme@palaisdesfestivals.com