Find a property to rent
Home page
|
Rent your property in Cannes for conventions and holidays
Rent your property in Cannes for conventions and holidays
Rent your property in Cannes for conventions and holidays
Renting YOUR PROPERTY in Cannes safely during conventions and for holiday purpose. FREE, benefit from CANNES ACCOMMODATION experience, fame and visibility!


If you own an apartment:
it will only be of interest to us if it is situated in a quite specific area. Most of our clients demand an apartment located in Cannes, south of the expressway & not more than 10 minutes on foot from the Cannes Convention Centre. However, an exceptional property outside this zone may find takers. The most sought-after apartments are those with a large number of bedrooms & bathrooms.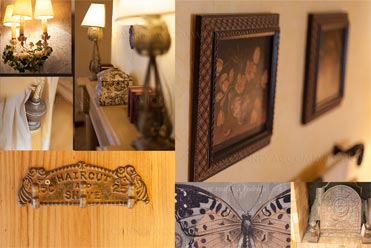 If you own a villa:
The mosts requested properties feature a swimming pool, a minimum of 3 or 4 bedrooms and almost as many bathrooms as bedrooms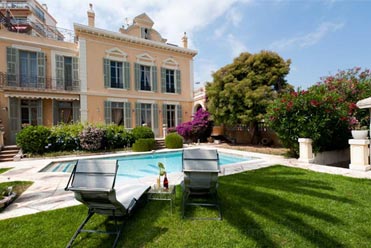 Visit & evaluation:
if your property meets our requirements, we will arrange a visit as quickly as possible to give you an estimate of the return you could expect from a furnished letting managed by us.
Our collaboration:
If we decide to work together, our housekeeping team will take great care of your property before, during and after the letting.

We will explain to you the rental periods which are in highest demand and you can make the most of your apartment or villa for your personal needs throughout the rest of the year, knowing that a financial return is assured.
Advice:
For advice on equipment, renovation works, client preferences, fiscal benefits... contact us.


For more, please click on: