Find a property to rent
Cannes Lions 2016 Highlights
Cannes Lions 2016 Highlights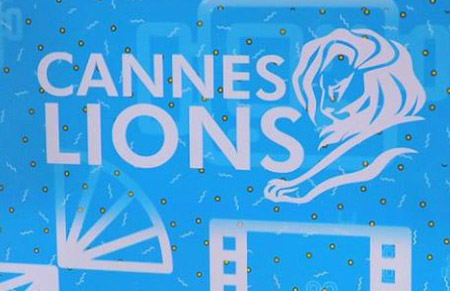 Claire Atkinson, writing in the show business, celebrity mag 'Page Six', calls it "the advertising industry's 8-day summer camp";
For Marie Hunyadi in 'Siècle Digital' it's "the King of the Communication jungle, roaring onto the Croisette with its 30 000 global 'communicants'."

A week of narcissistic celebration for some, with over 43 000 publicity oeuvres chasing the coveted and seemingly endless supply of 'Winged Lions' (a reminder of the Festival's Venetian beginnings in fabled St Mark's Square) – Titanium, gold, silver, glass, trophies, awarded by a plethora of juries for categories covering every conceivable aspect of the industry
– Web Time Media gives a theme list from Promo and Entertainment, through Film Craft and Outdoor to Cyber and Creative Effectiveness, and another 10 or so agency-oriented performance awards.
For the less cynical, it's a time when the industry takes a hard look at its situation and its future, with top-line decision-makers analyzing technical, artistic, moral, philosophical, commercial, and many other issues.
The International Festival of Creativity, is Cannes biggest business jamboree & on the very first day confirmed its commitment to the city by signing up for another 10 years.
As an appetizer for the 64th edition in 2017, a glimpse of just several of the issues discussed:
The Enemy Within
David Shingis, AOL's Digital Prophet dared to address a sobering truth to the professionals: "We are the marketers and the advertisers. And despite all of our hard work, we have become the enemy… it's easy to understand the resentment … We insert pre-roll before their beloved content and interrupt it with mid-roll."
Top ads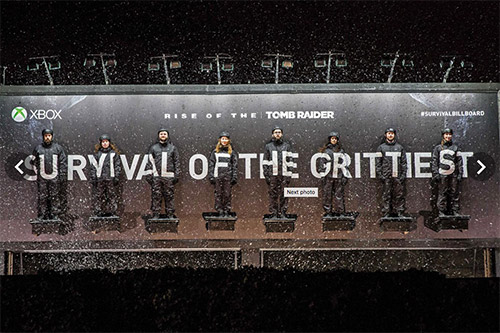 Tim Nudd, Creative Editor, Adweek, picked 7 campaigns on Day 1 as the end-of-the-week stars:
- Burger King – McWhopper –"Let's end the beef with beef" (Y & R)
- REI Opt Outside –Close on Black Friday (Venables-Bell)
- X Box – Survival of the Grittiest - 24 hours in weather extremes controlled by on-line viewers (McCann London)
- Shiseido Cosmetics -Make-up changes girl to boy (Watts, Tokyo)
- Airbnb - Van Gogh – Real-life room from VG painting, and you can rent it! (Leo Burnett)
- IF Insurance – Slow down GPS - change to child's voice near schools (Forsman & Bodenfors)
- Under Armour - Rule yourself -Phelps preparing for last swim in Rio (Droga5)
VR
"Google Is betting big on Virtual Reality… but it has a long way to go" reported Mike Shields for the Wall Street Journal.
"The people who have used or even know about VR at this point represent a rounding error," said Clay Bavor, Google's Vice President of VR. "It's approximately zero percent of the world."
Google has distributed five million Google Cardboard devices which allow users to "see" and "feel" on a mobile phone.
T Brand Studio, the brand marketing unit of The New York Times, scored the Mobile Grand Prix for its work on NYT VR, the newspaper's VR app.
"… transforms the relationship of a 165-year-old brand that's inherently analog with today's digital world", Mobile jury president Malcolm Poynton, Global Chief Creative Officer at Cheil Worldwide, told reporters. "…a Wright Brothers moment for mobile".
Ad Blocking software companies
"Advertising has gained the reputation of pollution content", the internet has become a "digital landfill" of "crap content that gets produced quickly and cheaply." said Brad Jakeman, president of PepsiCo's global beverage group. "We must create content that consumers want to watch", he said.
Suzanne Vranica for Wall Street Journal summed it up: "The idea is to not look and feel like advertising in the hope that consumers won't skip".
Take a combination of "two of the shiniest objects on the marketing frontier in 2016 - branded content and virtual reality", suggested Gannett's chief revenue officer, Kevin Gentzel.
Consumers can "skip ads, block ads and avoid ads in their entirety," said Laura Henderson, Mondelez International Inc's Global Head of Content and Media Monetization, "We're shifting from media buyer to more of a content producer".