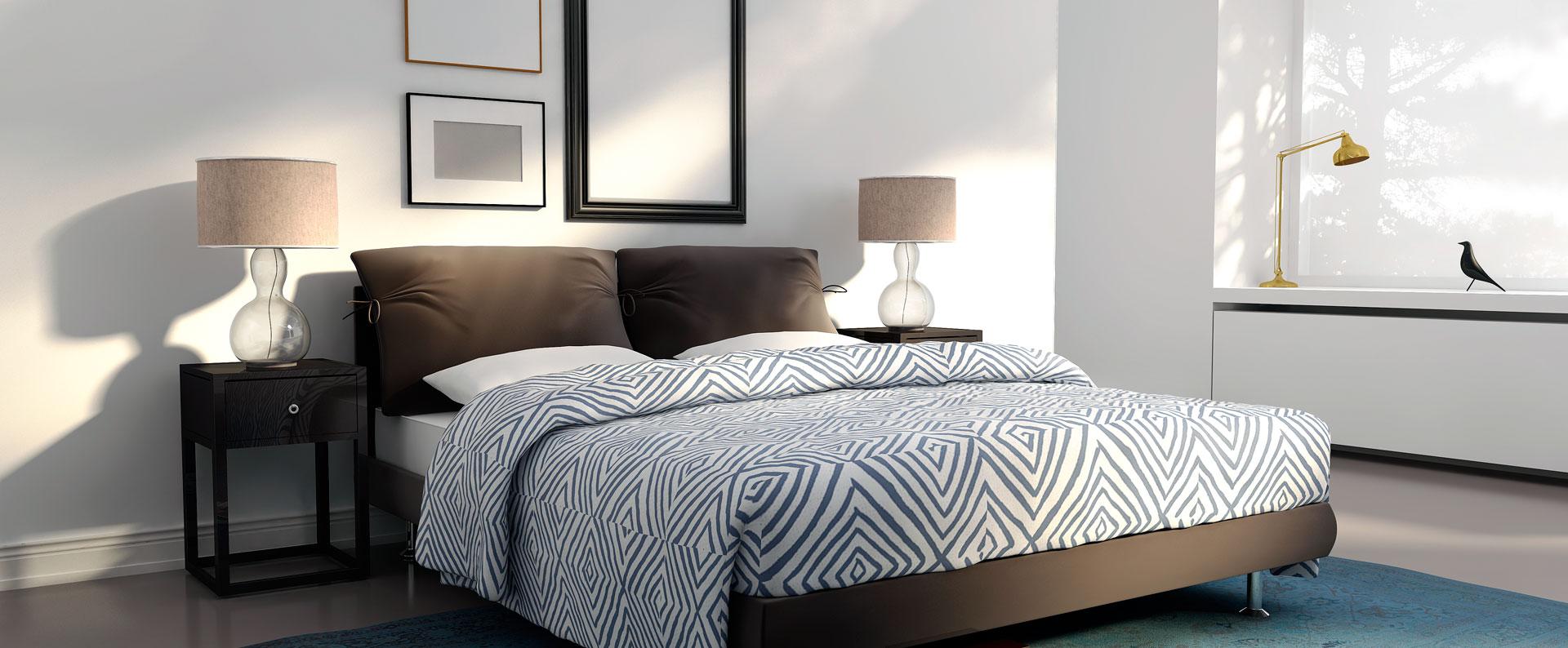 4 reasons to choose Cannes Accommodation for the rental of your property

Your seasonal rental experts
For you, 21 years exclusively dedicated to seasonal rentals.
Over 16440 rentals for you to date.
For your property, an important portfolio of loyal and reliable clients.
Reed Midem, Cannes Lions, Tax Free World association, close partnerships with official event organizers.
High level SEO for our websites and on major online travel agencies: AirBnB, Booking, Homeaway, Abritel, etc.

Your trustworthy and reliable partner
Your team of experts chosen for their knowledge of local market.
A multi-disciplinary skilled team, available and attentive to your needs.
More than 20 persons at your service.
Personalized advices and assistance for your administrative procedures, taxes, decoration, etc.
More than 1200 owners enlisted their property since Cannes Accommodation was created.
Your agency is certified "Cannes Rental Certification (CRC)": ethic, liability, services.
Close partnership with other local operators member of the CRC.

A whole team dedicated to you
Your contacts take advantage of regular professional training schemes.
We highlight the quality of human relationship.
We are attentive to your needs as well as our client's.
We have chosen to be located in the very heart of Cannes for more reactivity.
We have developed for you a network of reliable and reactive craftsmen.
Many loyal and efficient seasonal workers complete our team during peak seasons.

Simple and cost effective collaboration
Your dynamic sales team is working hard to get more business for you.
Comprehensive running of your property before, during and after your rentals.
For you: cleaning teams, linen providers, housekeepers, meet and greet people, handymen, etc.
A high quality service for your guests welfare and dedicated to the good maintain of your property.
Dynamic and creative professionals involved in remaining leader in Cannes' seasonal rentals.