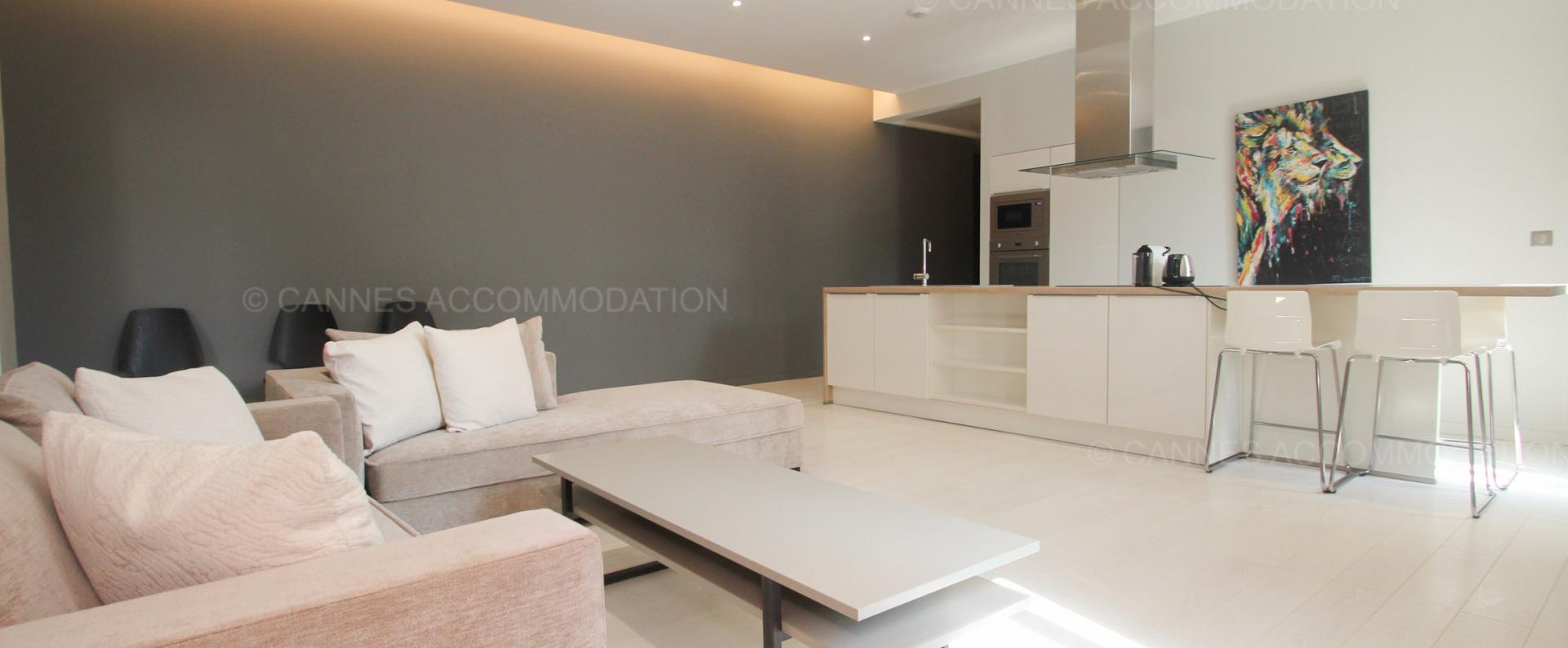 4 reasons to rent your property

Rentability
Maximize your seasonal rentals.
Take advantage of your property while making profit.
Cover the annual expenses of your property.
Get an additional income.
Give an extra value to your property.

Professionalism
Avoid any trouble due to long term rentals.
Control your apartment occupation.
Take advantage of serious and highly qualified experts.
Get assistance for decoration, taxes, administrative procedures and management.
AirBnB, Booking, Homeway, Abritel, give us the management and relax.

Peace of mind
Avoid the daily tasks and hassle of seasonal rentals.
Delegate client search, cleaning, linen, meet and greet client assistance during their stay.
Leave your keys to a reliable professional.
Take advantage of your property with peace of mind.

Keep your apartment regularly looked after
Make your property frequently visited, even when you are far away
Make your household appliance regularly used.
Receive nice comments from your guests.
Liven up your property.